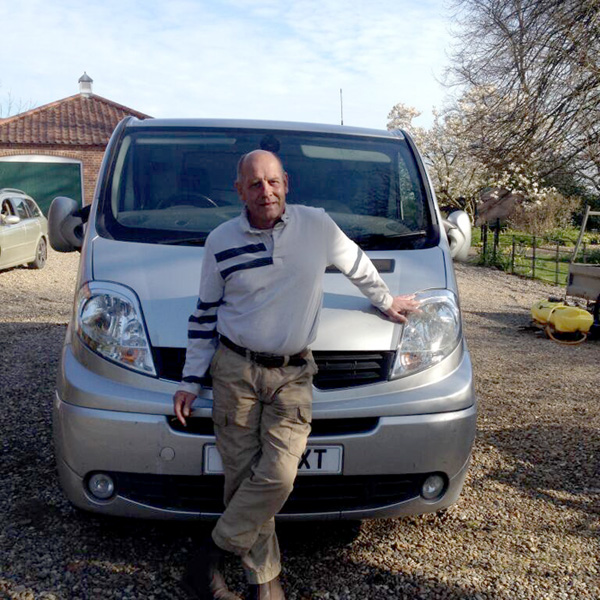 Broadland Lawn Care is an independent business that has a passion for all things lawn related. I am based in Hainford, Near Norwich and I work in a coverage area of 15 miles. Even if you are outside the radius we may be able to help you or recommend an alternative lawn care company.
​I started Broadland Lawn Care to be independent from franchise and this allows us to adjust our treatments, products and approaches to you and your lawn. Why choose Broadland Lawn Care, because you will receive a bespoke service that is knowledgeable, friendly, flexible, reliable and effective.
I only use the best commercial products for your lawn which have been sourced from leading UK fertilizer and herbicide suppliers. Where possible I also aim to use organic and environmentally friendly products. If this is not possible then then I will minimise the use of these products through careful, accurate and correct application. This will encourage the grass to become healthier over time and this will create a greener and vibrant lawn whilst removing weeds and mosses as the seasons progress.
I know the importance of keeping our customers happy. At Broadland Lawn Care we have laid out a customer guarantee and this can be found below.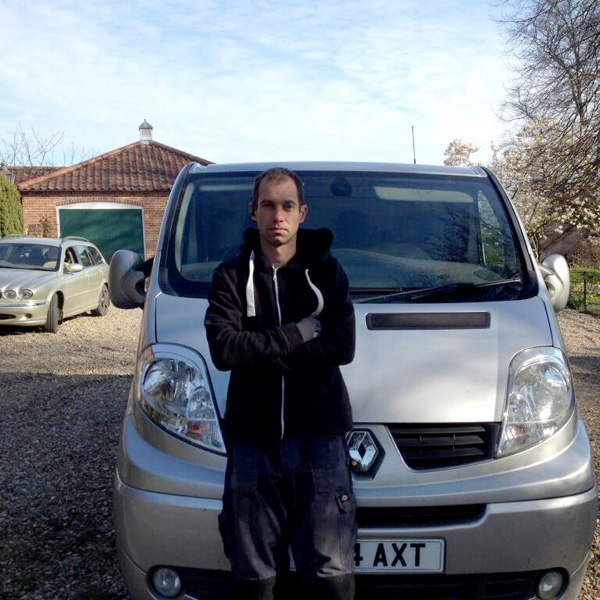 Asen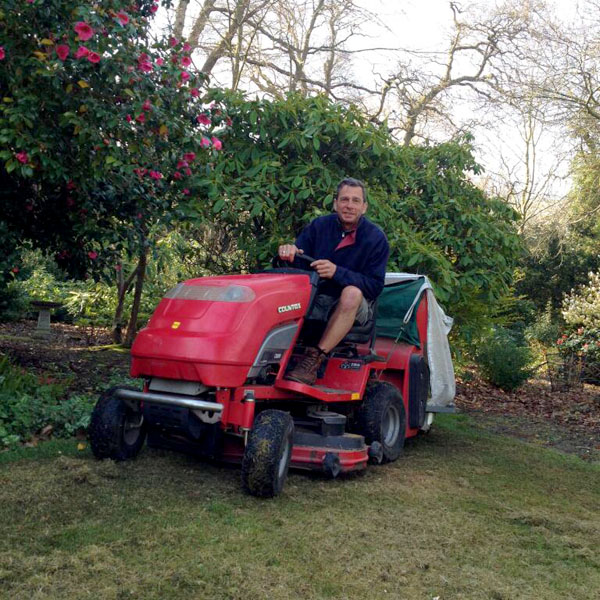 Gary
Customer guarantee
Free lawn survey and health check
I will:
Make a timed appointment to visit you
Be on time, if not we will quickly inform you of any delays
I will not ask you to sign a contract at any time, you are free to stop treatments for any reason
I will only ask for payment after every treatment
Provide a friendly, efficient and effective service