Top dressing is a formulation of Bailey's Norfolk Topsoil Lawn Dressing which is worked into the surface of the lawn during the renovation process, usually when scarification or aeration has taken place during the autumn and over seeding or a particularly even surface is required.
Before treatment…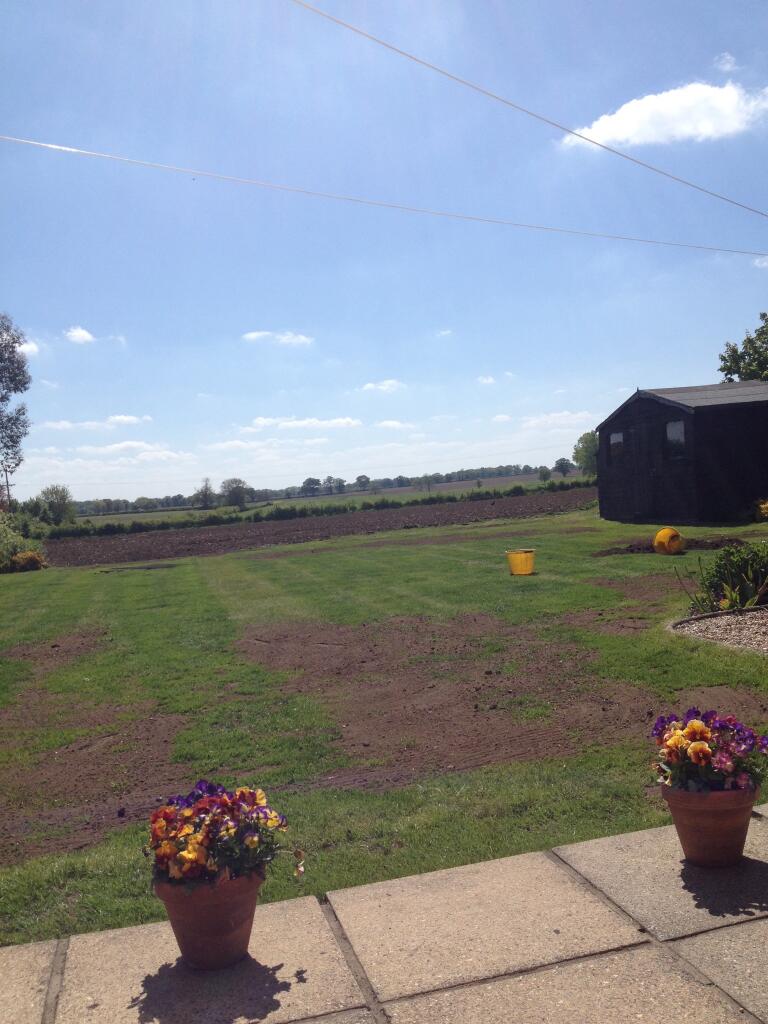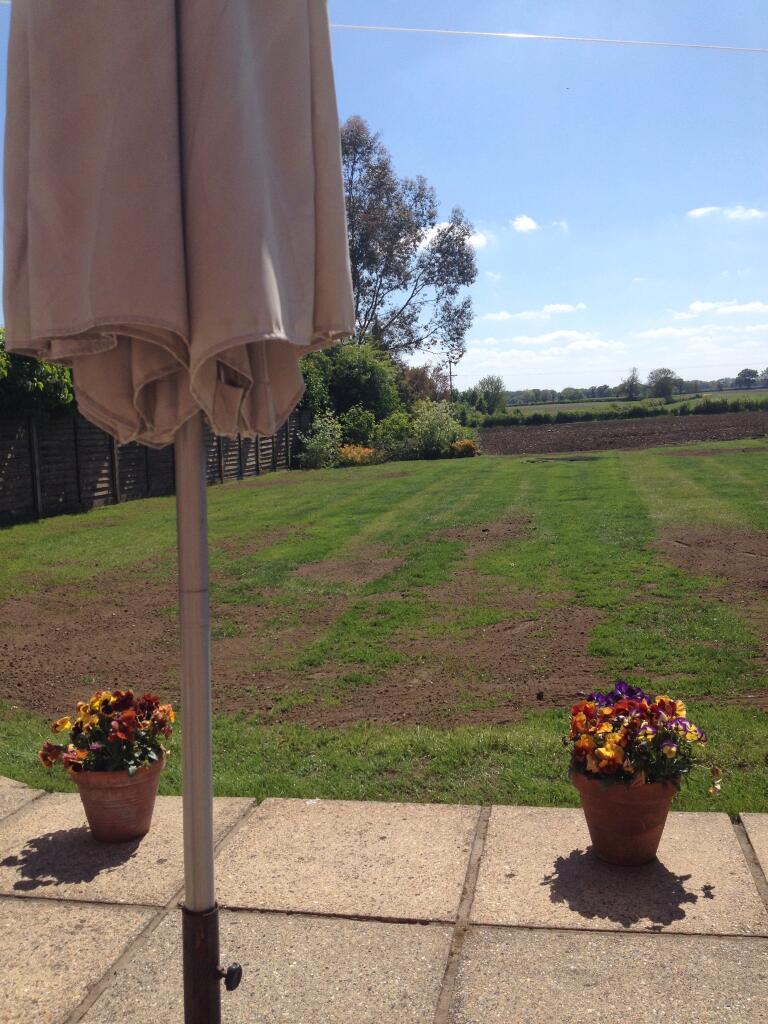 After treatment…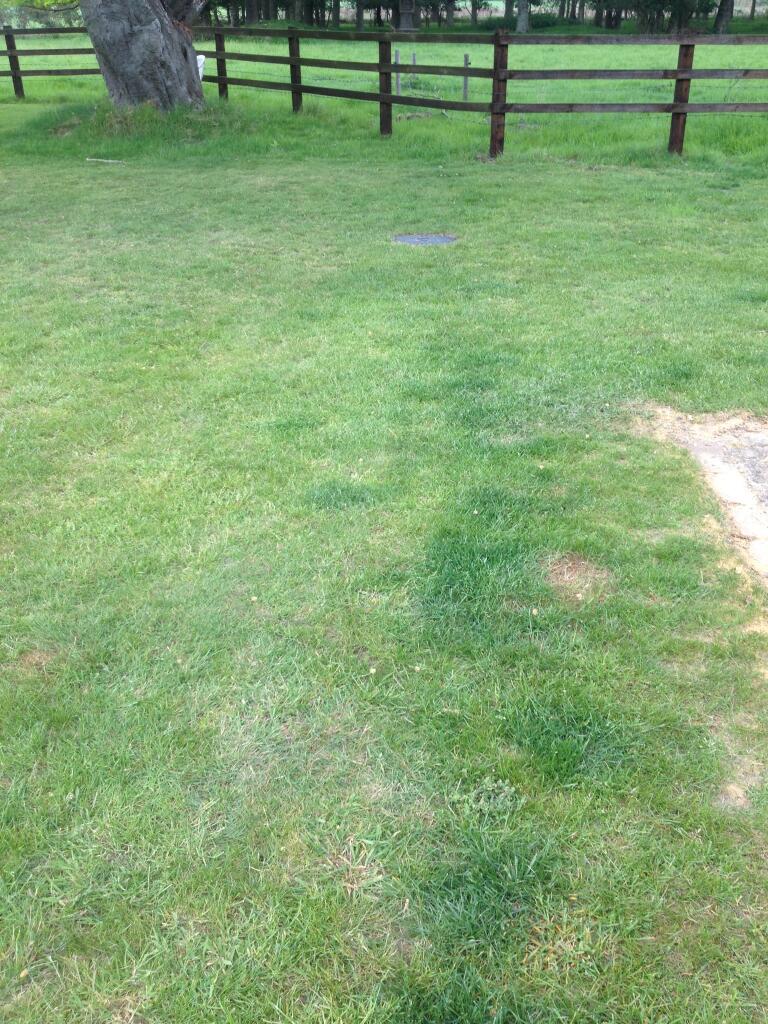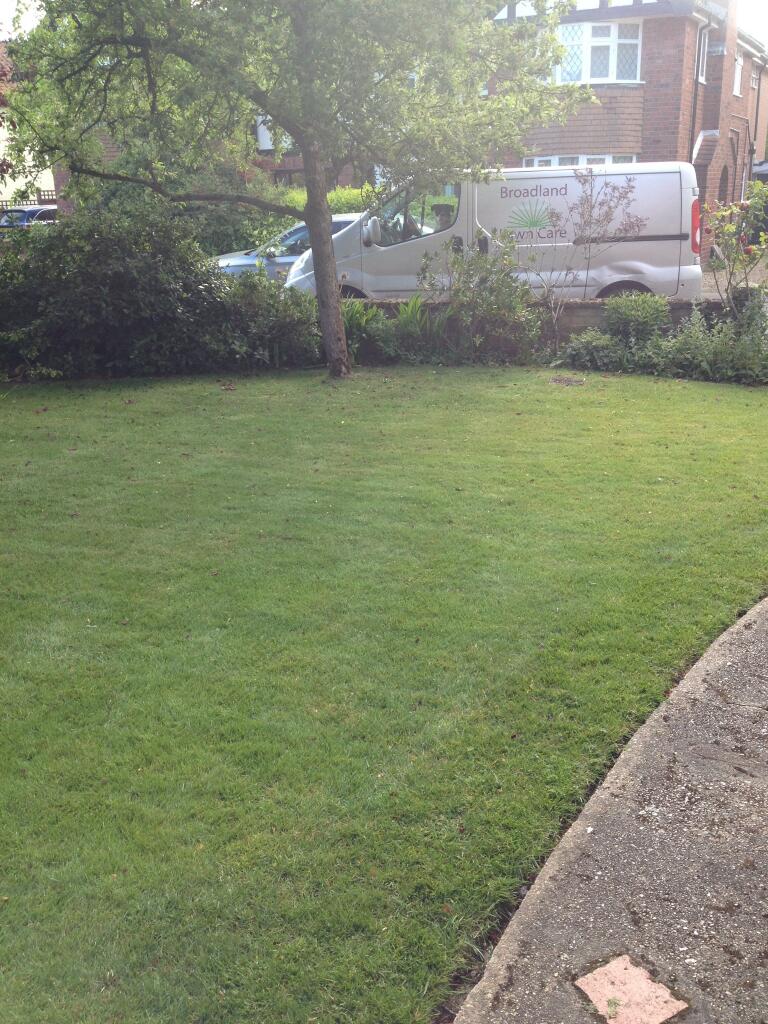 No lawn care companies in this area offer a comprehensive top dressing or total renovation service to the best of our knowledge, but at broadland Lawn Care we pride ourselves on being able to bring these treatments to the domestic garden for small or even the largest lawns. For small lawns with limited access we can apply sand and loam top dressing by hand to produce fantastic results.
Broadland Lawn Care offer a complete top dressing service for your lawn using slow release fertiliser and weed control on any area over quarter an acre which should be carried out in late spring or early summer, the growing season when your lawn is active. Top dressing can reduce thatch buildup by encouraging decomposition and is an integral part of grass maintenance. It is important to control the growth of weeds, without management, they will take over your lawn.
The main weeds encountered in paddocks are not necessarily harmful to livestock such as thistles, docks, buttercups and nettles. these weeds will impact the quality of grass in your paddock and are unsightly.
Ragwort weeds can present a real problem and is extremely poisonous to horses. Sprays can kill the weed, but it is important that the dead ragwort is completely removed before horses return. Ragwort must be controlled by law in accordance with the 1959 weeds act. Broadland Lawn Care provides a safe and cost effective application of herbicides and eradication of Ragwort.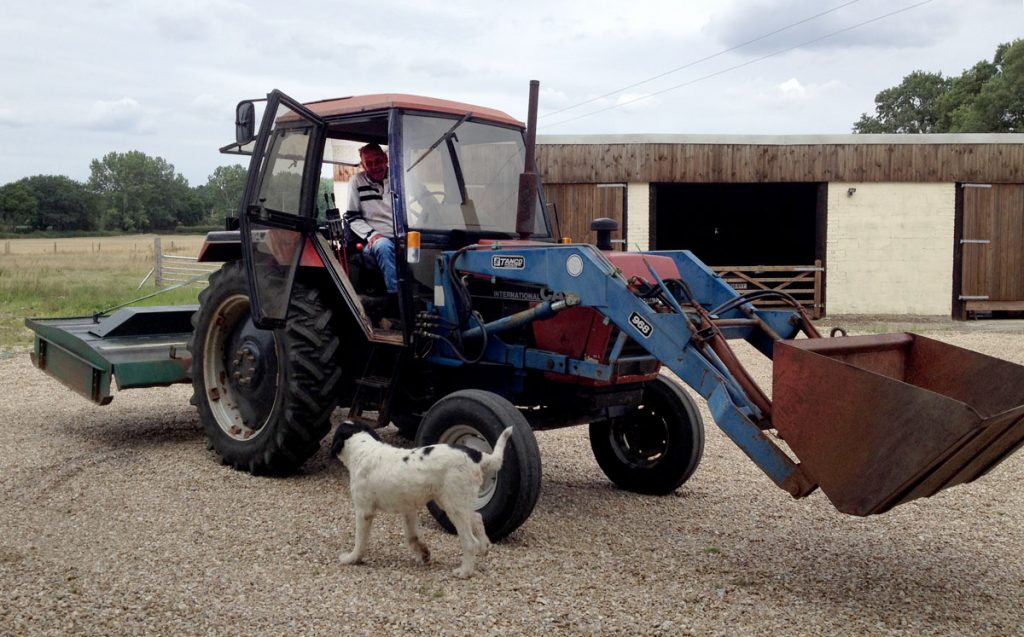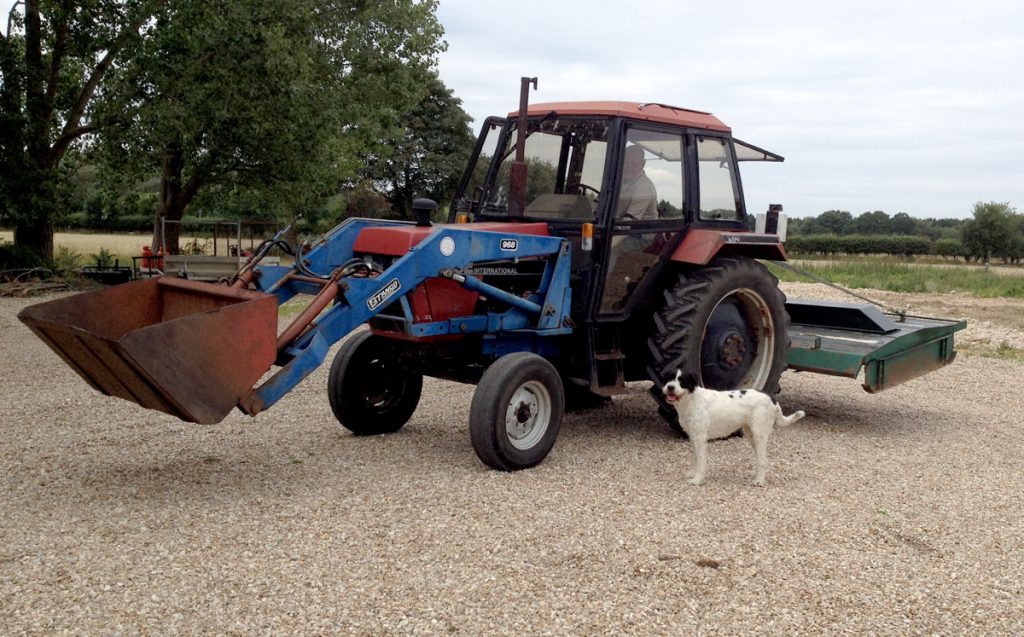 Applying lawn top dressing
For large lawns we use a process of delivering top dressing in one tonne bags. The dressing is brushed in to create a smooth finish.
The benefits of top dressing
Assists germination after over seeding.
Improves surface quality and smoothness.
Fills in cracks, gaps and minor indentations.
Assists surface drainage.
Speeds up recovery from aeration and scarification.