For those of you who feel your lawn is past saving, we offer a Lawn Renovation Service. Most lawns can be saved with our renovation treatments and can look fantastic again without having to dig them up and reseed them.
The Lawn Renovation Treatments includes:
Spraying off weeds and moss
Scarification to remove the dead weeds and moss.
Aeration to allow more air and water to the roots of your grass.
Over seeding to re-establish grass into any bare areas.
Fertilization to promote fast and healthy growth.
It obviously depends on the time of year the treatments are carried out but when done during the spring or summer an improvement in your lawn's appearance can be seen within weeks.
After renovation treatments have been carried out we recommend continued lawn care treatments to ensure your lawn stays looking fantastic.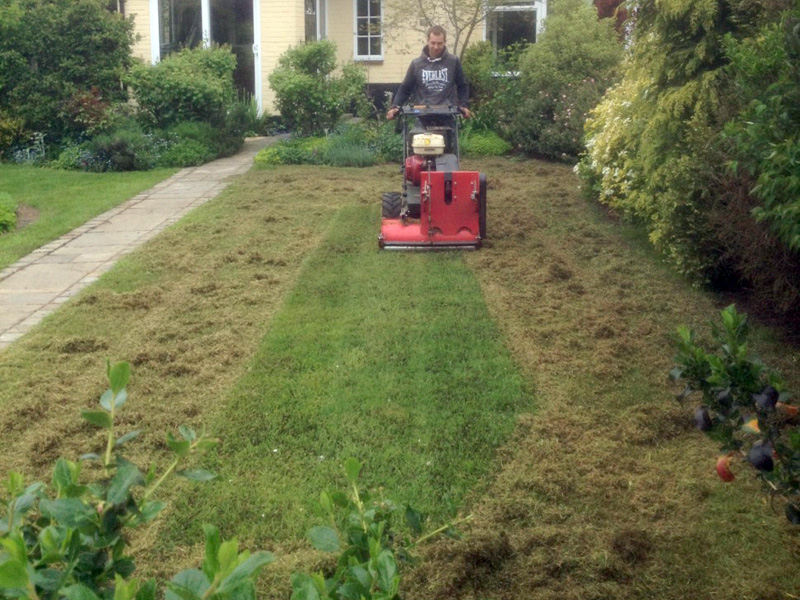 Scarification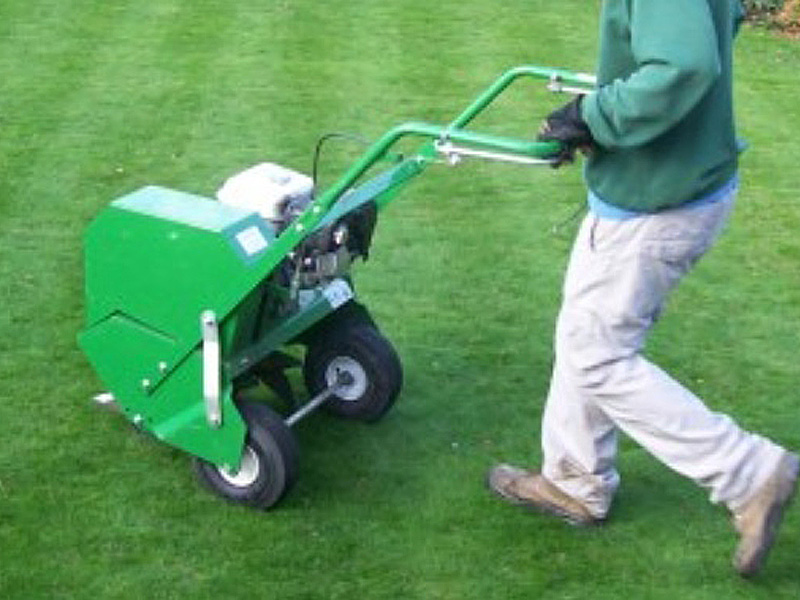 Aeration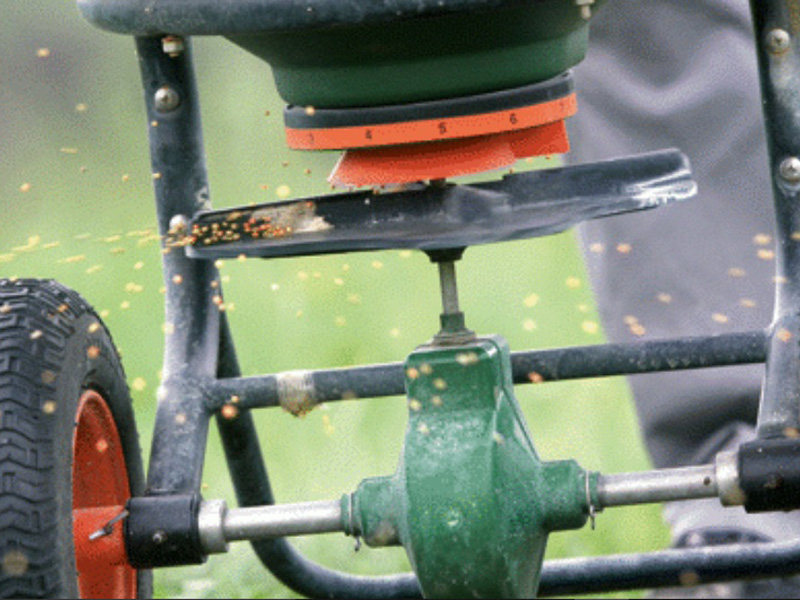 Fertilizer