Our Standard Seasonal Treatment offers 4 different treatments throughout the year.
Treatment 1 – March/April – Spring Weed and Feed.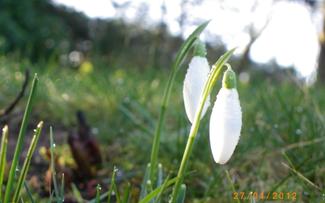 This slow release scorch feed gives your lawn a refresh after the harshness of winter giving your lawn a green boost. Our fertilizer has a unique balance to stimulate good microbial activity and this will create a stronger root and a dark green healthy lawn.
Treatment 2 – May/June – Late Spring Weed and Feed.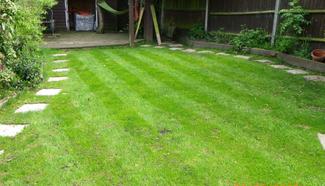 This fertilizer will feed your lawn and ensure that it is luscious and green until autumn (rainfall permitting). We will also spot spray any weeds at time time. The fertilizer will promote a dense green lawn.
Treatment 3 – September/October – Autumn Fertilizer and Weed Control.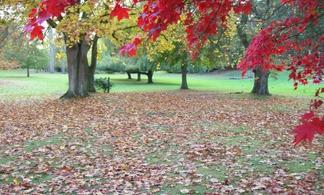 We will supply an autumn fertilization around this time and this will maintain the health and vigour of your lawn over winter. The balanced used will improve healthy roots and lead to more drought tolerant lawn which is hardy and resistant to disease next season. Don't worry about leaves affecting the treatment we will clear them beforehand
Treatment 4 – November/February – Winter Feed and Moss Control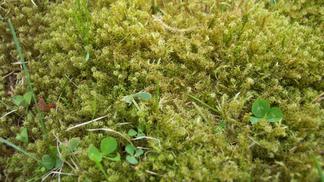 Moss is one of the biggest problems over the winter months. We will spray the moss before it builds up and damages your lawn. This liquid treatment plus additional feed will kill the moss whilst improving the colour of your grass
Prices for these services vary from lawn to lawn. To receive a no obligation quote visit your contact us page or call Geoff on 01603 891634 or 07523 106754